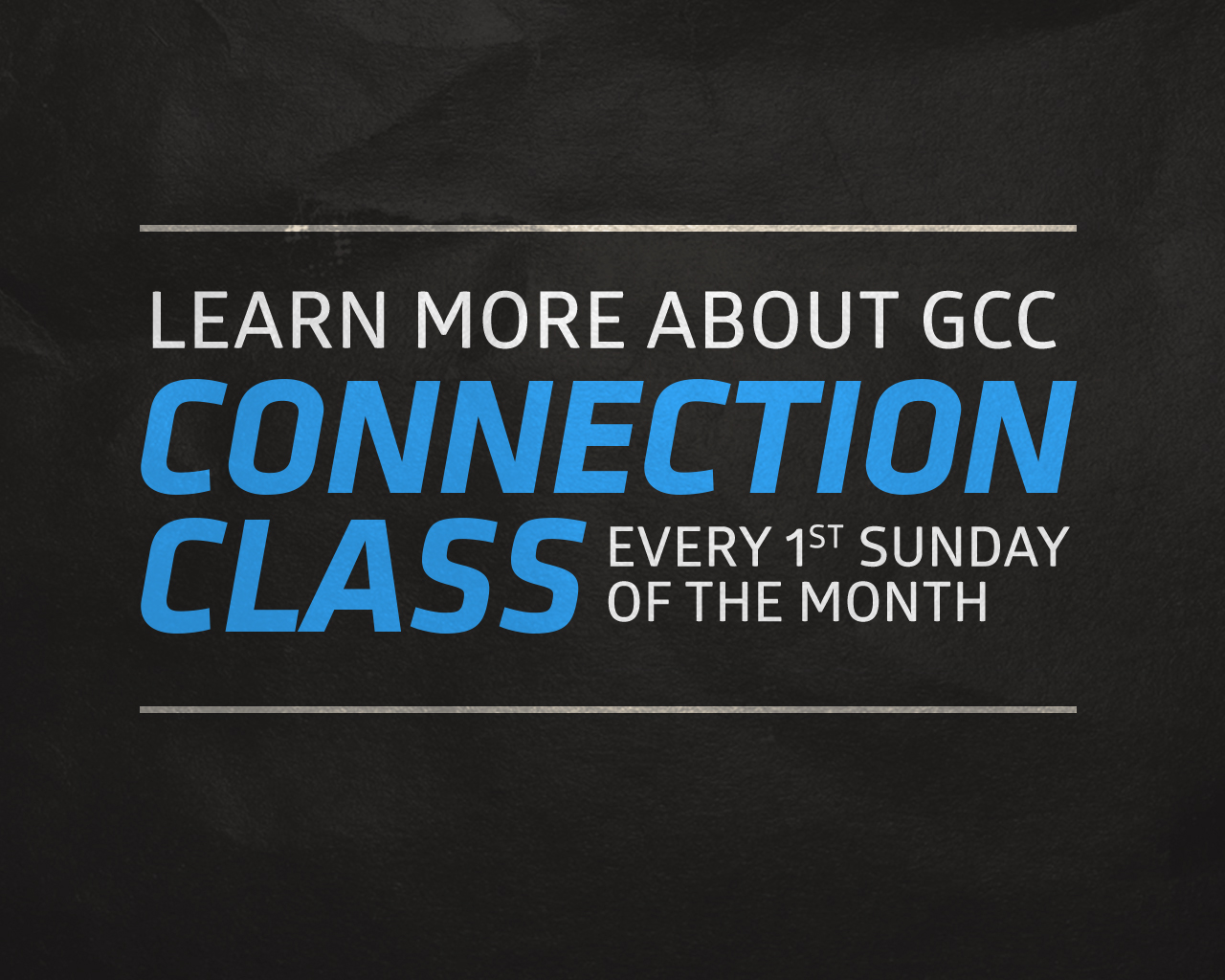 December Connection Class
December 3rd, 2017
Join us for the December Connection Class!
Location: 1301 Rivermont Ave., Fellowship Hall (Lower Level)
Purpose: The class begins at 11:15am. During our time together, will discuss GCC's mission, vision, history, ministries, and more in a casual environment where you can get all your practical questions answered.
Register today to save your spot! Contact Abby Barr at abby@gospelcc.org with questions.
Baptism
December 10th, 2017
We want to celebrate life transformation with you! If you are ready to take the important step of being baptized and to make public the surrendering of your life to Jesus, sign up to be baptized today. We will be in contact with the details of our baptism process.
We encourage you to register for the baptism by December 3rd.
Christmas Praise Choir
December 16th - December 17th, 2017
Christmas Praise Choir (ages 18 and older). Singing all 3 services on Sunday, December 17th (8am, 9:30am, and 11:15am). Rehearsal days and times: 9-12pm, December 16 (sanctuary), 6:30-7:45am, December 17 (sanctuary). Limited spots available! Sign up by Monday, December 4th.